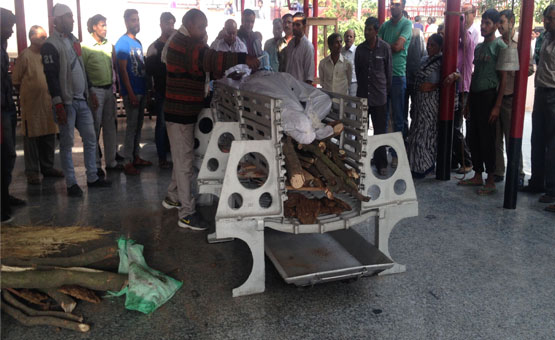 Who We Are?
Mokshdawants to achieve a healthy collaboration to collectivise communities towards the road of green revolution. One of the significant processes targeted through Mokshda, is the green cremation method which is a better and safer alternative than the conventional cremation method,
Read More →
Vision
Mokshda wants to achieve a healthy collaborationto collectivise communities.
Read More →
Mission
We work to progress and innovate in protecting our environment while bringing down the release.
Read More →